Change To Green is an initiative towards a better tomorrow and a greener planet. Walk towards sustainable living and work practises. Think wisely and act upon the green habits in your daily and work life. Let's not wait for the government to bring the change, let's change ourselves.
Scrap to Plant is a step taken by Nurturing Green, the first major initiative of Change To Green in which individuals and groups can dispose their home scrap from paper waste, metal waste, glass waste, plastic waste to e-waste and; in return they will get gift coupons (value equivalent to worth of scrap) to purchase their favorite plants from our Nurturing Green Studio, Gurugram.
The idea is to encourage individuals to bring home plants and dispose the scraps, which pollute the home environment.
The drive will run throughout the month of June 2019 and will be only for Gurugram residents.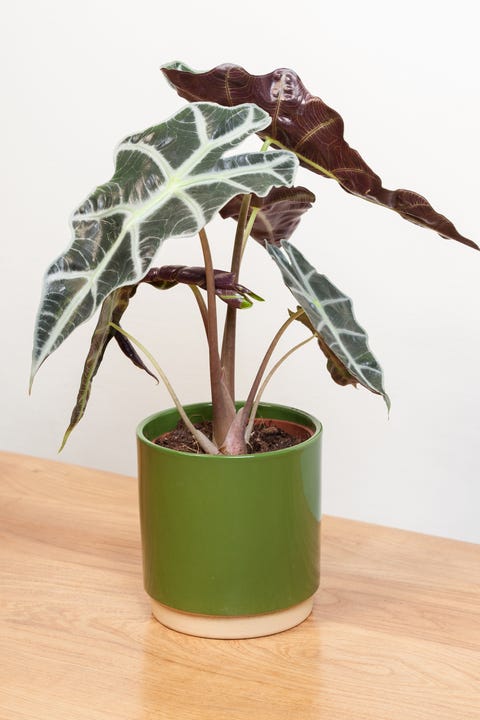 Why are we doing this?
Either newspapers or plastic bottles, there is a stack of waste in everyone's house. The existence of piled up scrap will make your house look filthy and harm the environment. This initiative is to help Gurugram people to get rid of the scrap by turning it into a plant.
This will not only make your home look beautiful but will also
keep the air clean and surroundings pure.
Our initiative is to encourage people to contribute towards the
betterment of the environment.
What all can you dispose?
Paper waste
Glass waste
Metal waste
E- waste
How it works?
In order to schedule the pickup, participants in Gurugram can give us a call on 9716115276.
Our waste management partner 'Rekart' will visit your location to collect the scrap and handover you the gift coupons of value equivalent to worth of scrap.
Participant can bring their gift coupons to our Nurturing Green Studio, Gurugram, and shop for their favorite plants.
Participants will also get some exciting goodies and discount coupons from the green partners.